Preparation of Rice Based ORS by Solution Method
Keywords:
Diarrhoea, Rice-based ORS, Absorption, Solution method
Abstract
A new method has been established to make rice based ORS through absorption of salts in rice by soaking the rice in the solution of salts. The soaked rice was dried, fried, powdered and packaged. The rice powder thus prepared when mixed with water in the desired proportion, the suspensions contain Na+, K+ and Cl- as prescribed. The process is named 'solution method' according to the preparation procedure.
DOI: 10.3329/cerb.v13i2.3132
Chemical Engineering Research Bulletin 13 (2009) 47-50
Downloads
Download data is not yet available.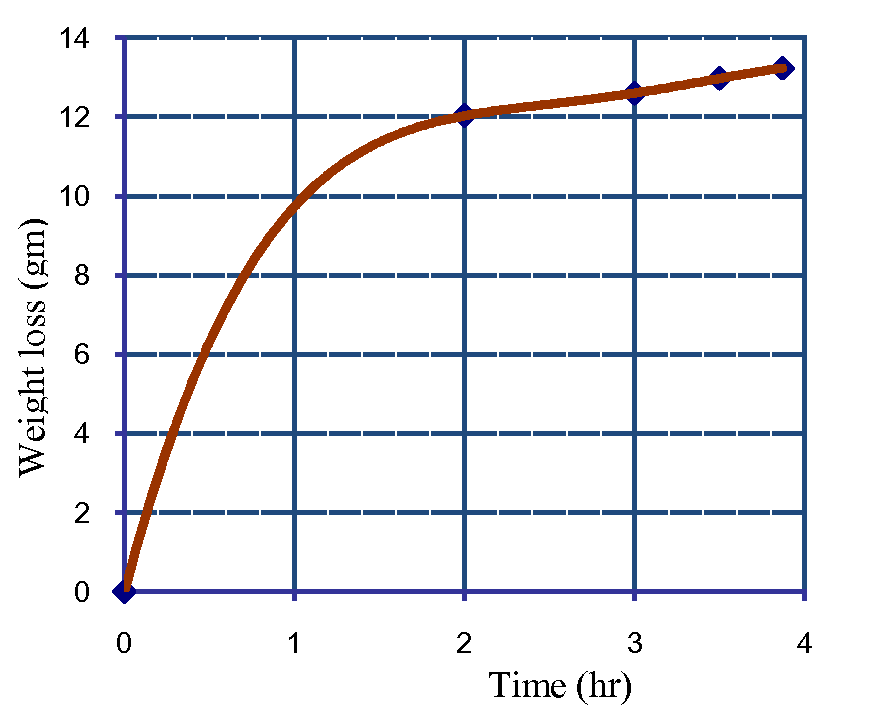 Downloads
How to Cite
Kirtania, K., & Nath, D. (2010). Preparation of Rice Based ORS by Solution Method. Chemical Engineering Research Bulletin, 13(2), 47–50. https://doi.org/10.3329/cerb.v13i2.3132